Loyalty Rewards are now at the Funky Pelican!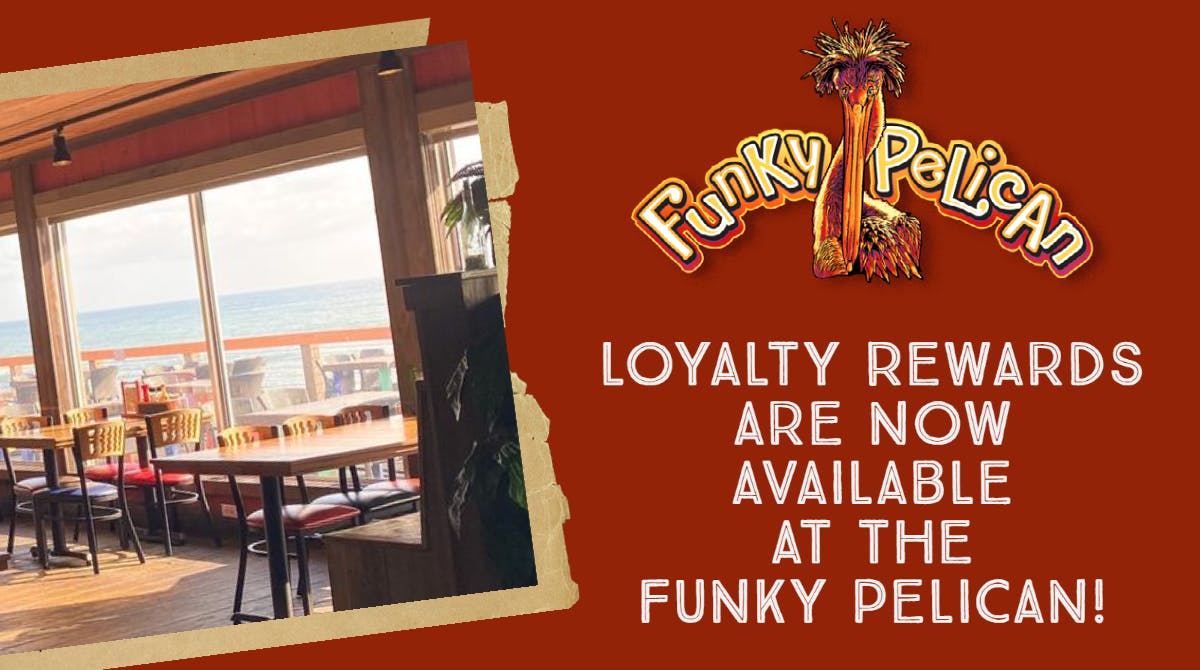 We here at the Funky Pelican are excited to announce the launch of our new Loyalty Program. We've added lots of exciting and exclusive rewards to say thank you to our amazing customers, like you!
Earn 1 point for every $1 you spend to unlock exclusive rewards. For a limited time, sign-up today and get 25 bonus points! What are you waiting for? Join Today!