Funky Desserts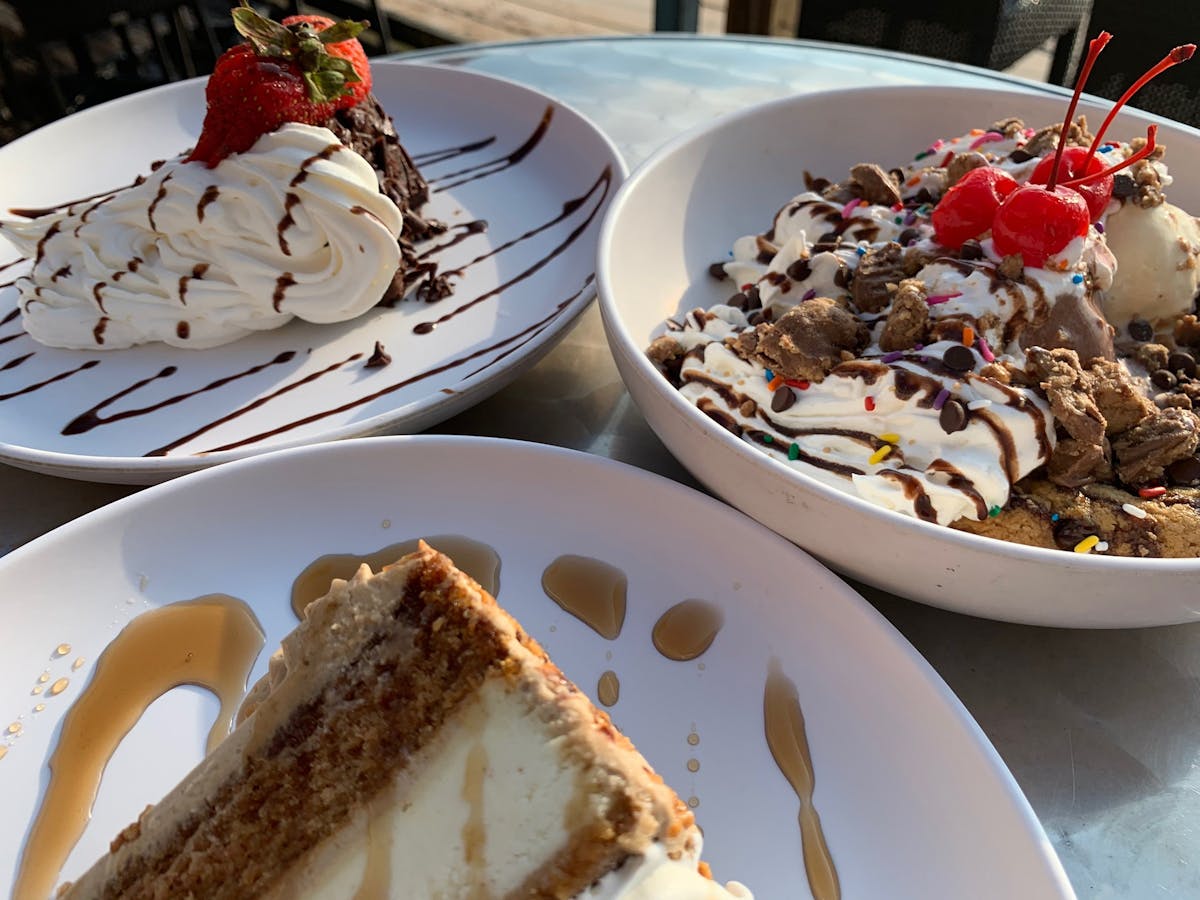 New Desserts, Just in Time for Summer!

Summer is all about having fun, cooling off, and treating yourself to the finer things! We here at the Funky Pelican love to do all three! Learn a little more about our new Funky treats below!

For the chocolate lovers, we have a chocolaty overload that will send your taste buds into the stratosphere! Sending you on this ride is our Chocolate Spoon Cake: A giant mouthful of chocolate pudding between two layers of dark, moist chocolate drenched chocolate cake. Paired best with a nice coffee, espresso, or hot chocolate!!


Is your sweet tooth buzzing yet? Next we have our Sweet Potato Maple cheesecake! It's a sweet potato-layered cheesecake with cinnamon, baked on a buttery graham cracker crust, topped with moist sweet potato spice cake, and iced with cream cheese maple icing! The cake sides are garnished with caramelized hazelnuts!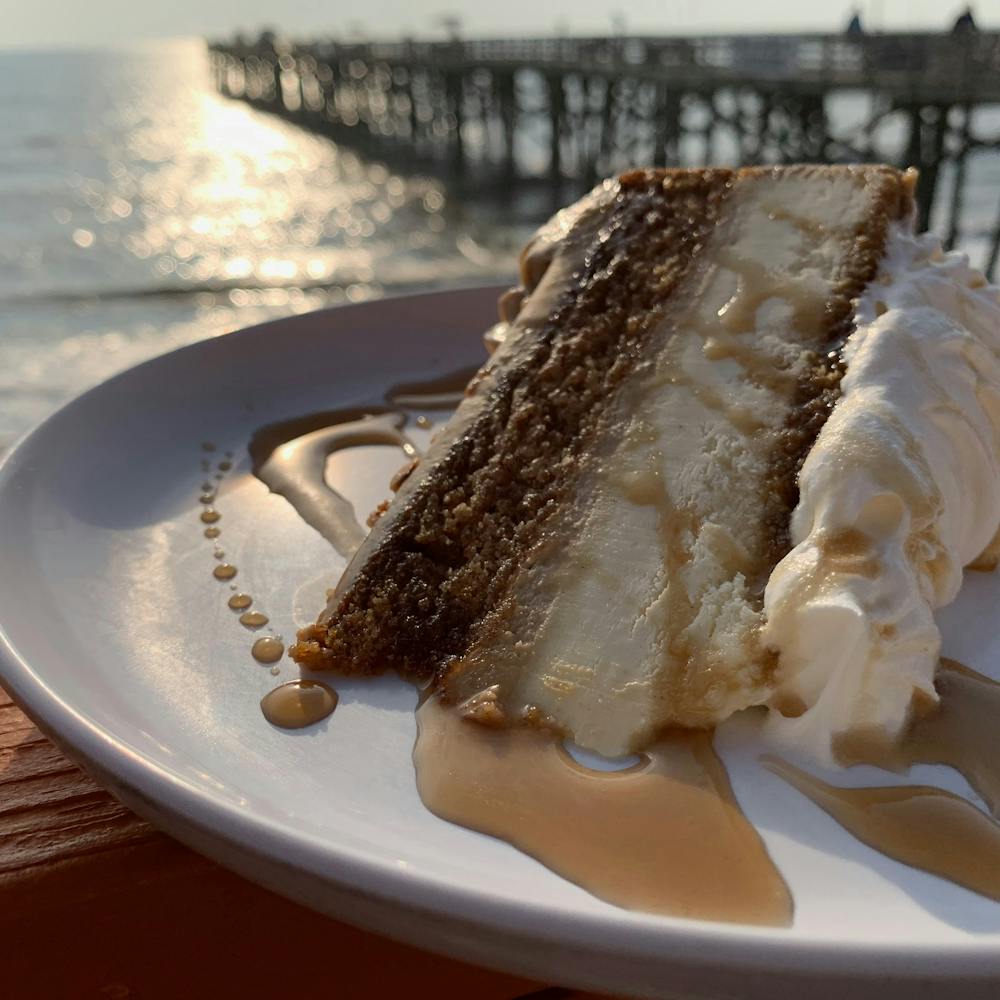 We have one more for you, and you know how the old adage goes, we saved the best for last! If you're a fan of Sundaes then you'll love our Kitchen Sink Sundae! Starting with a 5 oz. warm, baked chocolate chip cookie, one delicious scoop of chocolate & vanilla ice each, whipped cream, chocolate chips, chocolate syrup, rainbow sprinkles, crushed Reese's cups and topped with maraschino cherries. We tried to include a kitchen sink, but it just wouldn't fit!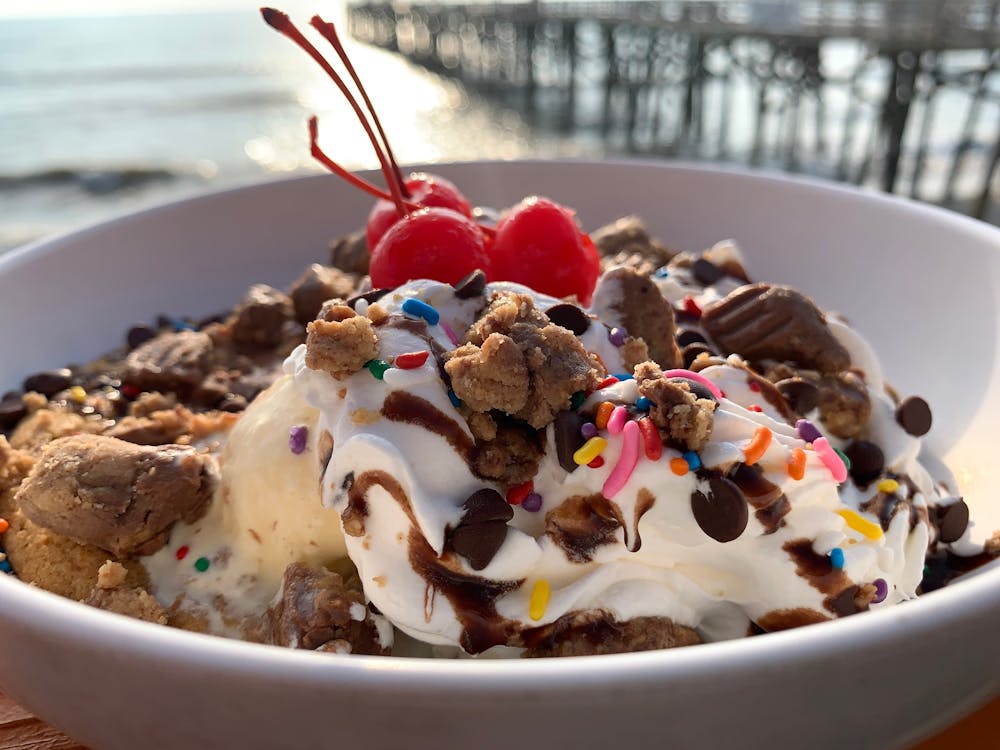 Stop by and try one, two, or all three of our new desserts this summer! Stay Funky!!